Are you a fan of 'real' camping? Book one of our bare pitches for tents, caravans or camper vans at the 4-star La Clairière campsite. Choose from a selection of plots, connected to water and electricity.
OUR BARE PITCHES
Our bare pitches suit travellers in camper vans, caravans and tents. They are shaded and set amongst greenery, with a minimum surface area of 80 m², and include connections to water and electricity. They are close to all the campsite amenities and offer access to the on-site service areas.
We offer pitches:
with a plot of 80 to 150 m²
with or withoutprivate sanitary facilities (including kitchenette)
with water and a 10A electricity connection
with or without sewage disposal
personalised services
Choose the pitch that best suits you!
Practical information: Dogs are allowed on pitches.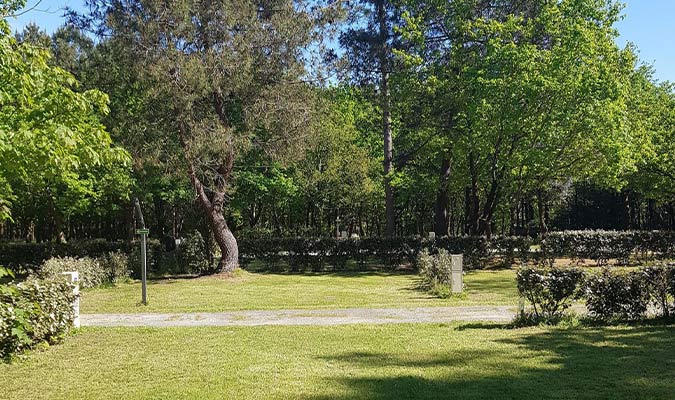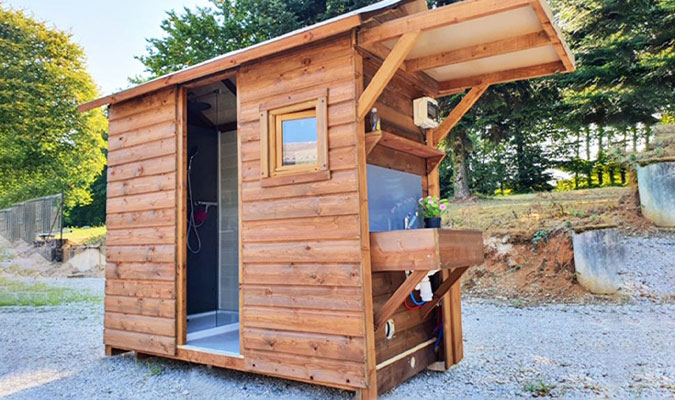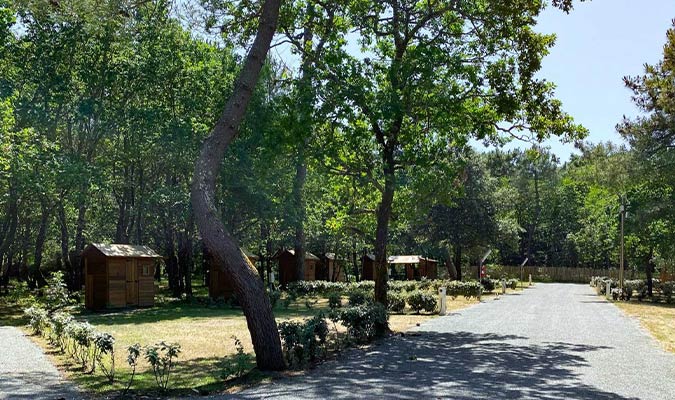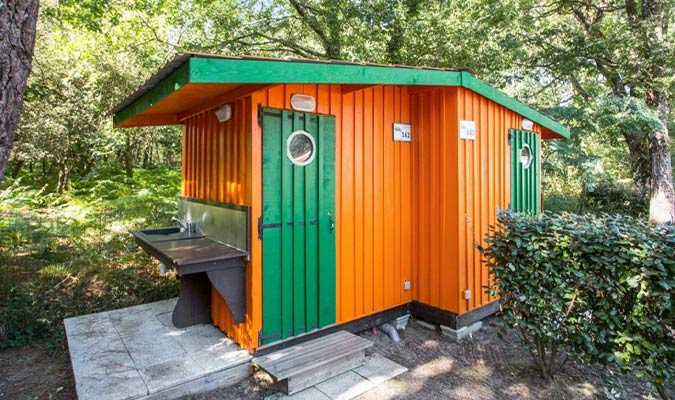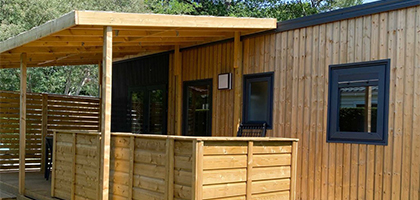 OUR ACCOMMODATION
Enjoy a stay in an exceptionally well-equipped, comfortable chalet or mobile home with private deck and personalised services at La Clairière campsite. With a maximum occupancy of 8 people, our mobile homes are designed for relaxing holidays with family or friends in the Charente-Maritime. You'll enjoy a privileged location in a lush forest setting, close to the campsite's services. And if you're looking for an unusual holiday, pick one of our fully fitted out, furnished and equipped lodge tents.