La Clairière
CAMPSITE NEAR LA PALMYRE
Discover the seaside resort of La Palmyre and its must see zoo.
DISCOVER LA PALMYRE
A seaside resort in the Charente-Maritime, La Palmyre promises a great holiday with family or friends! This charming town offers a prime location between the Atlantic Ocean, the La Coubre state forest, Bonne Anse bay and the beaches of the Côte Sauvage.
Enjoy a walk around its streets and take time to stroll around its marina, its market, and the various small shops to be found there.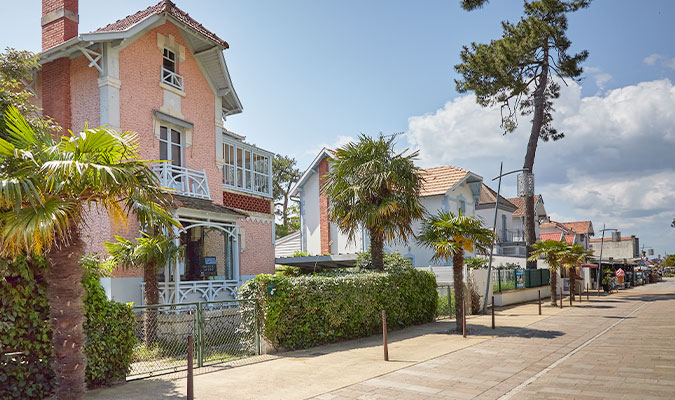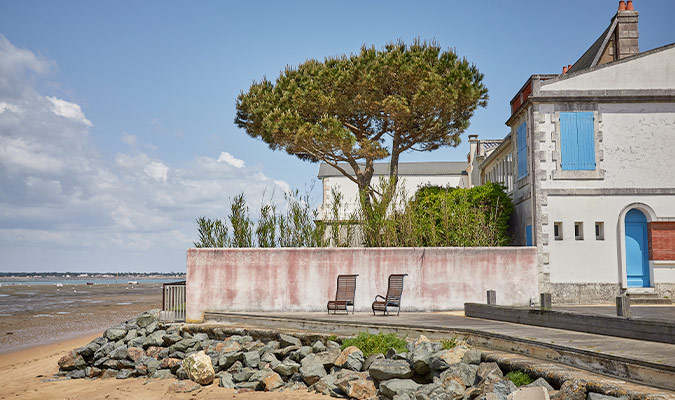 ON THE PROGRAMME AT LA PALMYRE
In an exceptional natural setting, a wealth of activities are available to you! Long fine sand beaches surrounded by maritime pines will delight all those who want to relax and unwind! For the more athletic, La Palmyre also offers a good deal of surf, standup paddle and kitesurf spots along its beaches.
Fancy an outing? Whether on foot or by bicycle, explore the many tracks and trails through the La Coubre forest, near the seaside resort. It will be the perfect opportunity for you to discover the region's wildlife and plants!
Not to mention the famous La Palmyre Zoo, a stone's throw from the centre of La Palmyre.
So, do you feel like a holiday?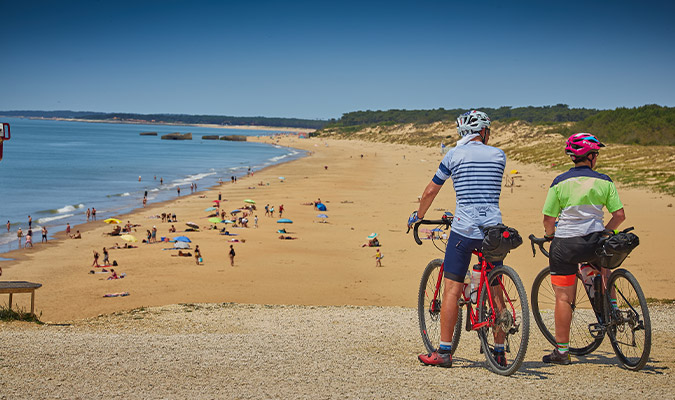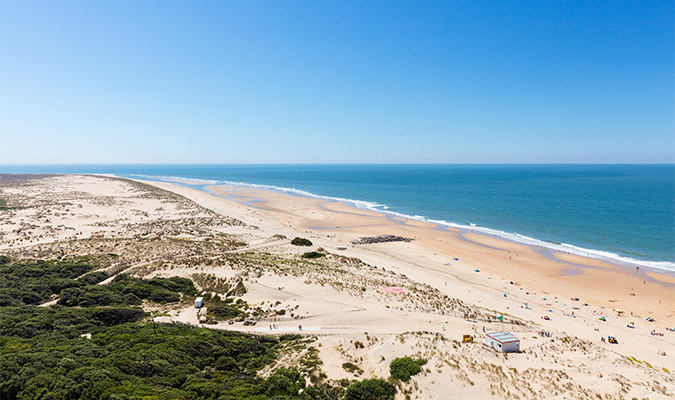 THE LA PALMYRE ZOO: FOR A FABULOUS FAMILY EXCURSION
During your holiday in Nouvelle-Aquitaine, who could resist the desire to discover the La Palmyre Zoo, renowned as one of the most highly-rated zoos in Europe!
Created in 1966, today the zoo covers more than 18 hectares and counts the exceptional number of 1,600 mammals, reptiles and birds for you to discover along a 4km visitor trail through the pine forest.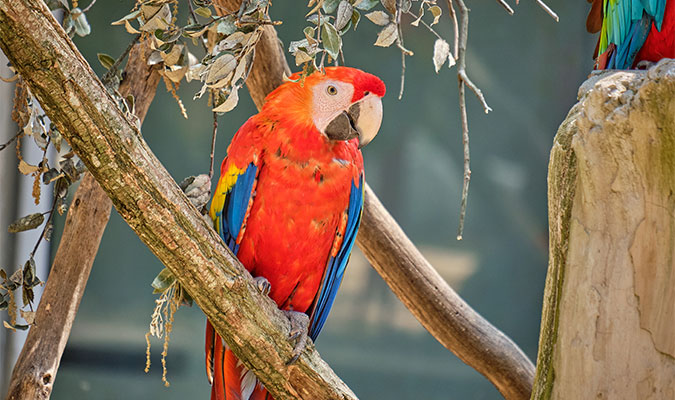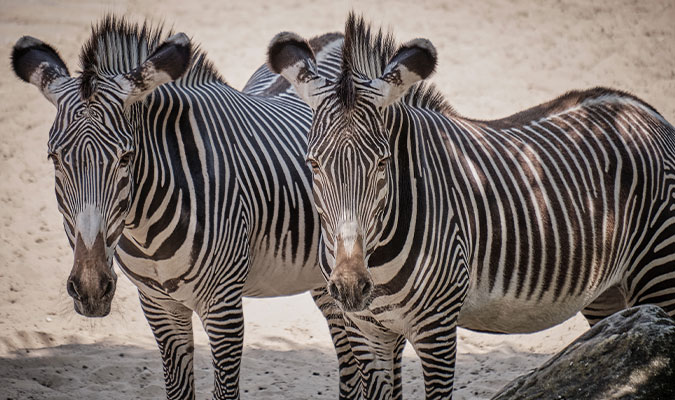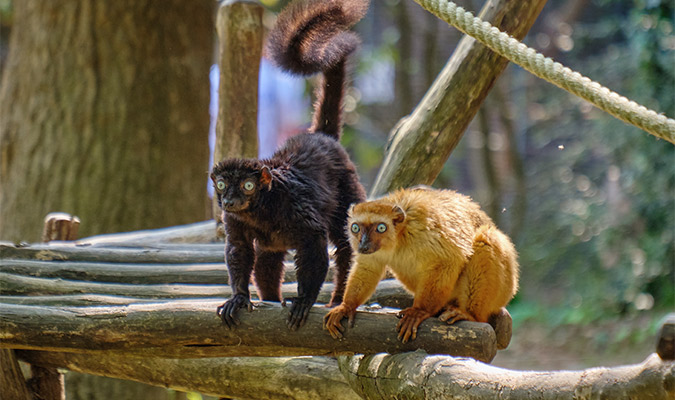 VISIT ROYAN: THE CHARENTE-MARITIME SEASIDE RESORT...