La Clairière
WELLNESS AREA
Relaxation guides your stay at La Clairière, in the heart of nature.
Enhance your relaxation further at the wellness area by choosing a massage by our beautician.
A LITTLE WELL-DESERVED PAMPERING
A camping holiday is also the perfect moment to allow yourself a little me-time, no? We couldn't agree more and have created a wellness area just for you and your desire to unwind and relax.
Our massage therapist knows exactly how to look after you and offer the massages or treatments that best suit you and your needs. The most important? That at the end of the session you leave with a broad smile. So, for a glorious moment of true well-being, don't hesitate to books your appointment.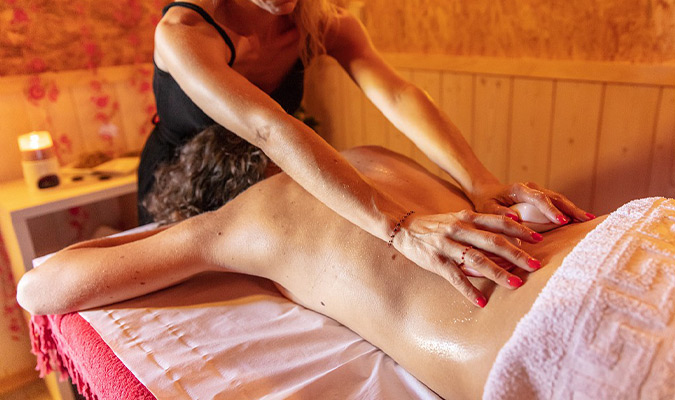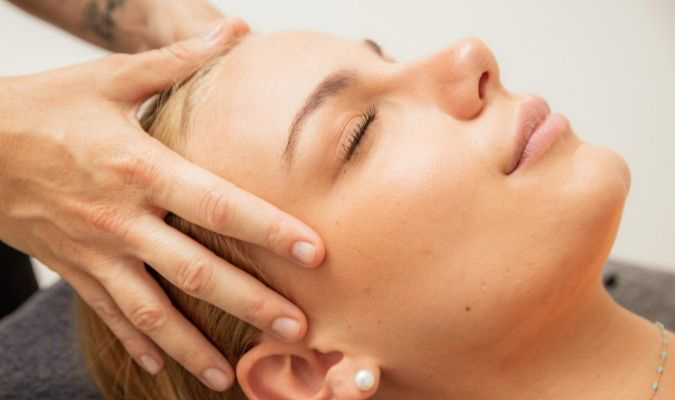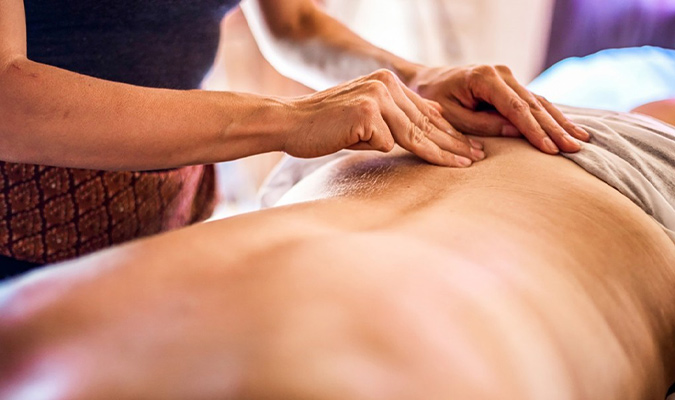 A MOMENT OF TRUE WELL-BEING
Our wellness area, with its intimate restful ambiance, is set in a stone building that dates back to 1821. You can't fail to fall under its charm! It offers a massage table for perfect comfort during your treatment. Massages for wellness, relaxation or to tone up your muscles, our therapist knows how to adapt them to offer exactly the result you want.
So, don't you think it's time to spoil yourself with a little massage? We're ready, and the table awaits, but you!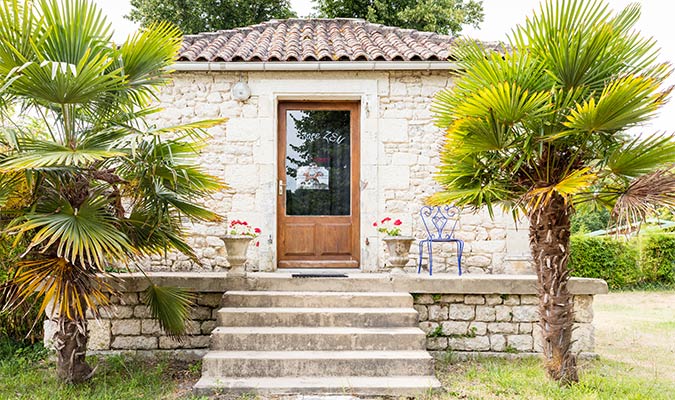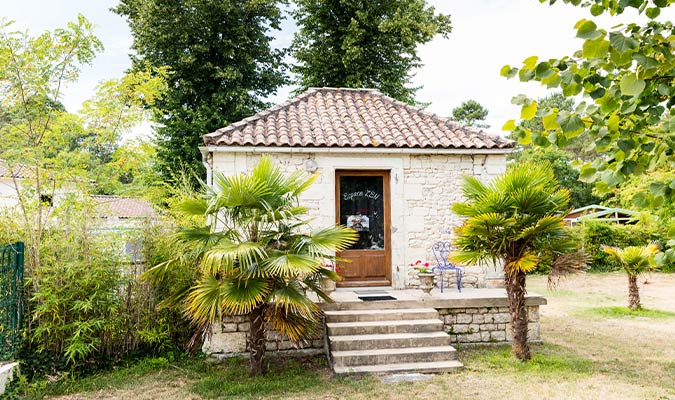 ENJOY THE SERVICES AT CAMPSITE LA CLAIRIÈRE...