La Clairière
OUR FACILITIES
At the campsite La Clairière, forget all that everyday stress and hassle, our services are here to make your holiday simple. Tourist information, hire service, grocery store, restaurant… We have the answers to all your needs. Life could hardly get any better!
MAKING YOUR HOLIDAY EASIER
Whatever your question, campsite reception has the answer! Our staff are waiting with a smile and a listening ear to help with whatever you need, all through your holiday: information about the surrounding area, hiring a baby kit or a barbecue, details about how the campsite works… Whatever your request, we'll always do our best to provide the solution. So don't hesitate to come in and see us.
On the campsite, we've really thought of everything. You don't even need to get the car out to go shopping, there's a grocery store right here on-site. Convenience at its best!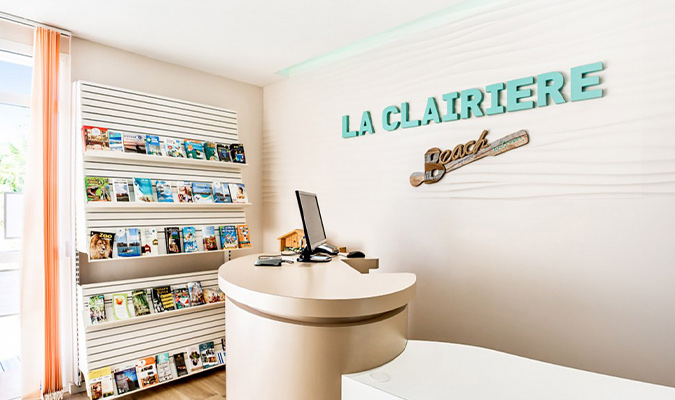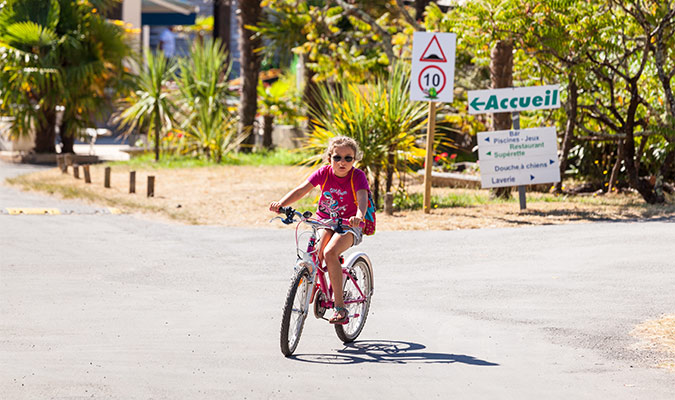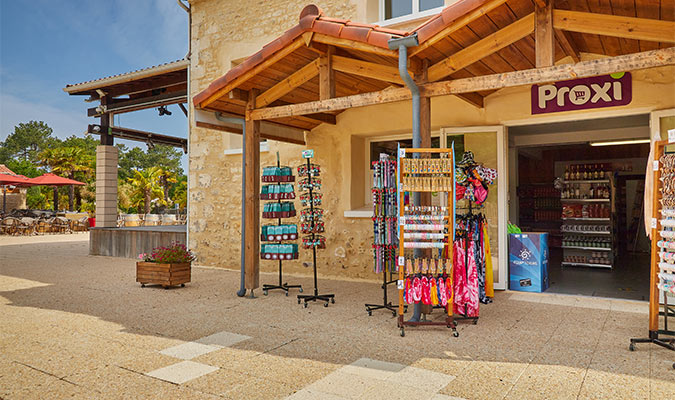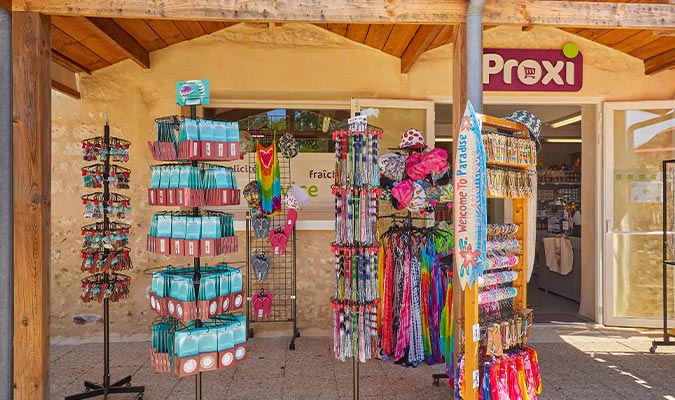 A HOLIDAY RICH IN FLAVOUR
You're a bit of a foodie? You enjoy good cooking? You love trying new flavours? Then make it a date at our restaurant. The diverse and varied menu is certain to have your mouth watering: pizzas, salads, regional dishes… and not forgetting the famous "Marennes d'Oléron" oysters from our oyster bar. Yum!
You really don't feel like cooking today, but you'd still prefer to enjoy the peace and quiet of your accommodation? No worries! Opt for our takeaway meal service! So which will it be this evening, restaurant or snack bar?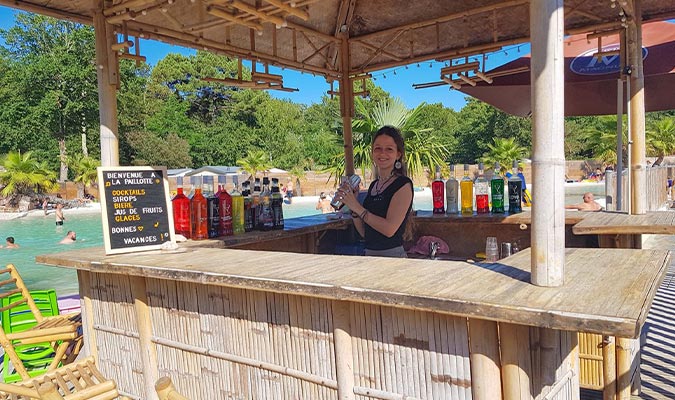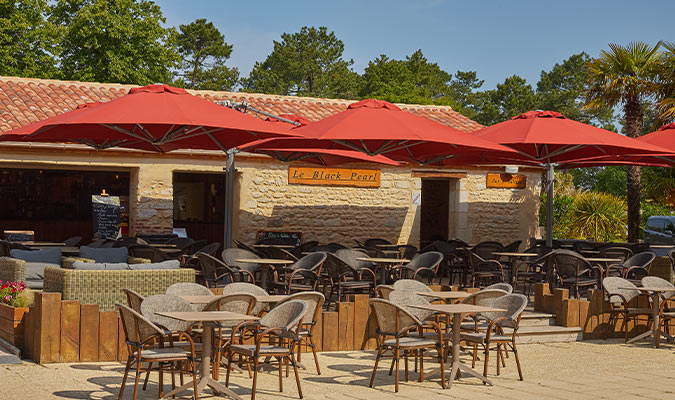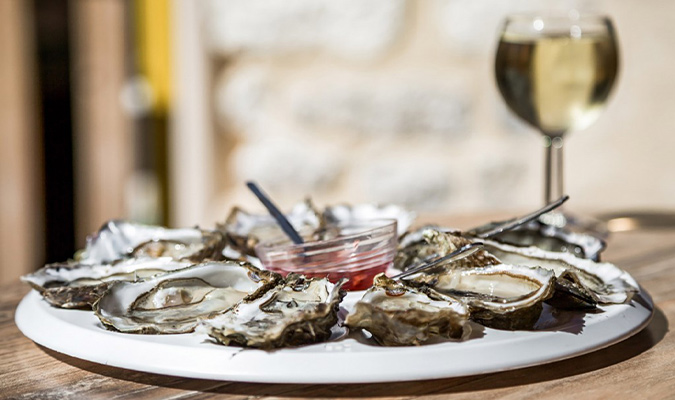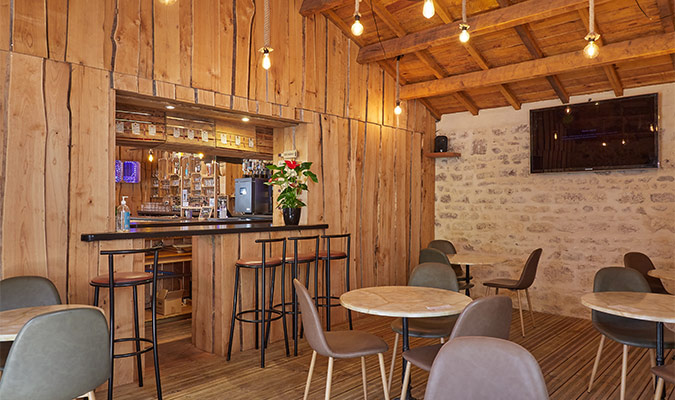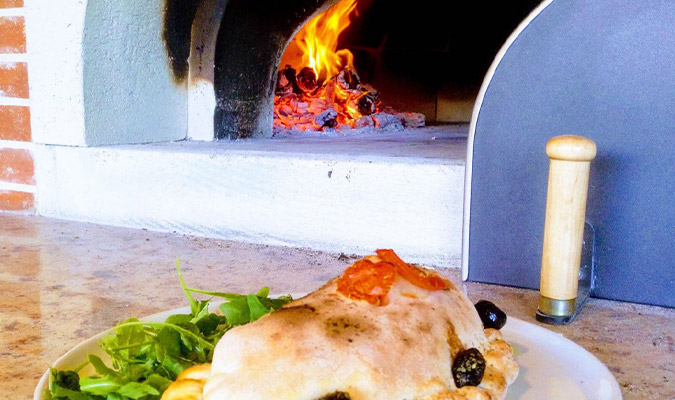 A MULTITUDE OF SERVICES FOR ALL-SEASON SERENE HOLIDAYS
Enjoy a peaceful holiday with all our facilities available at the campsite.
The paid services include: electric vehicle charging stations, laundry facilities, bike and refrigerator rentals, equipment rentals for people with reduced mobility, international press service, and Wi-Fi.
Benefit from free services like mail service, safe rental, and waste disposal points for campers.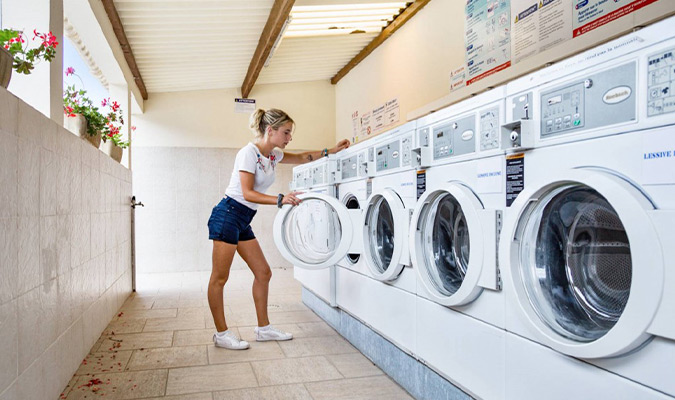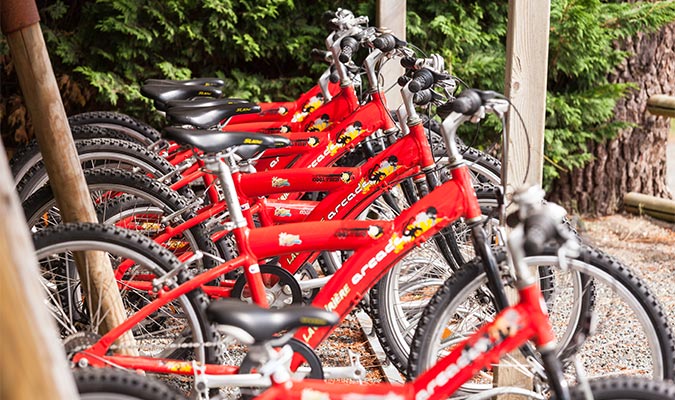 EXPLORE THE RENTALS AND PITCHES AT CAMPSITE LA CLAIRIÈRE